Pasadena Private is a boutique multi-family office handling the distinct financial needs of affluent families.  Our suite of in-house services provides clients with access to experts and financial solutions that address most time sensitive needs.  Pasadena Private is comprised of five primary lines of business that include portfolio management, commercial lending, retirement solutions, mergers & acquisitions, and property management.  Additionally, our clients have access to direct investments sourced and managed by Pasadena Private in the categories of private loans, real estate, and early-stage companies.
The 3 Dimensions of Wealth
Our Logo represents our belief that investments should be allocated across three major categories that each help grow and protect your wealth in different and complementary ways: 
Producing Real Estate for steady tax-advantaged income and generational wealth transfer
Diversified Securities Portfolio for long term growth and short-term liquidity needs.
Privately Held Businesses for maximum growth potential but higher risk and restricted liquidity.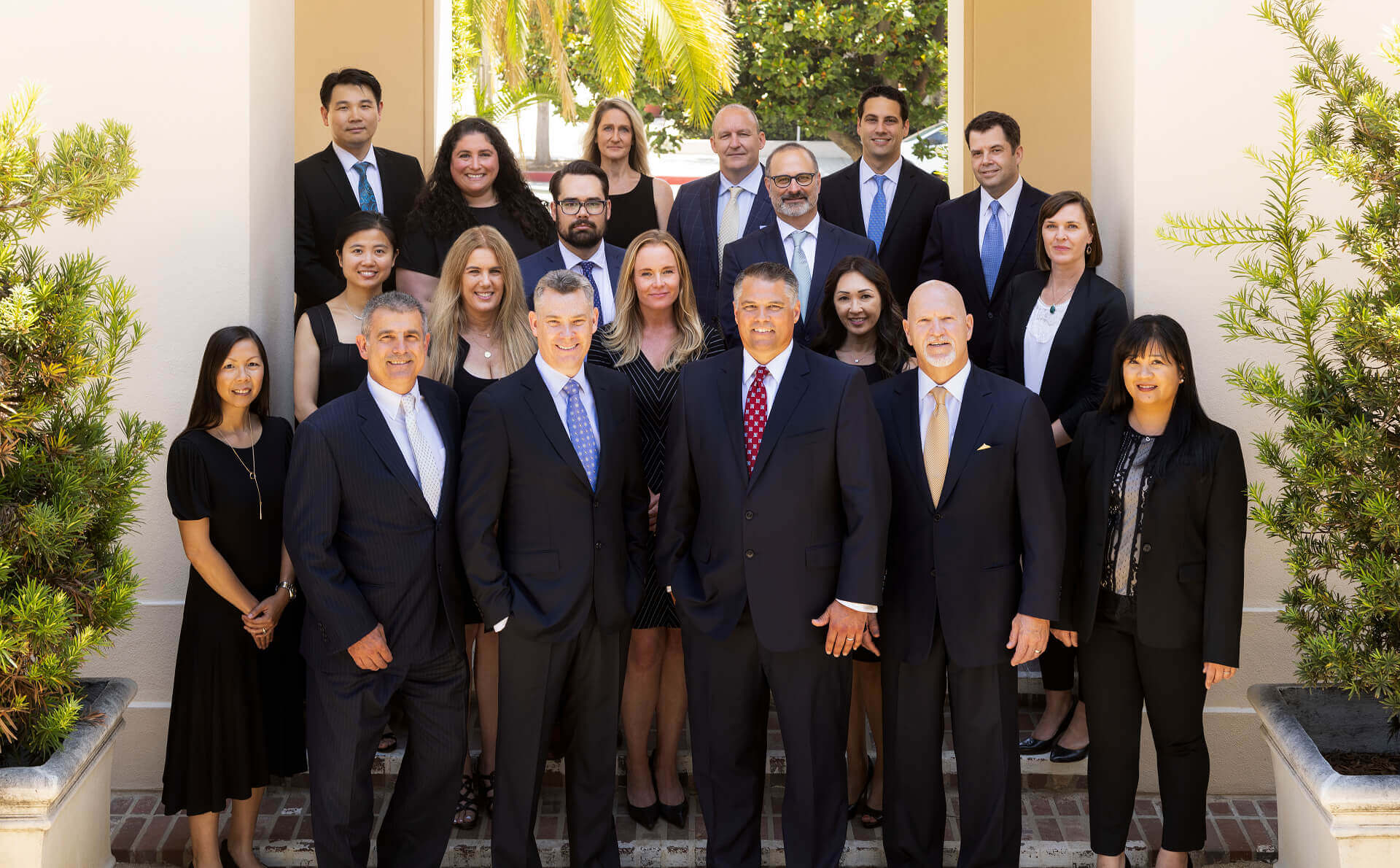 Learn More
Start the process to learn how a boutique multi-family office can help you achieve your financial goals.